On Thursday, June 30, 2016, Tomi Lahren of The Blaze TV gave her "Final Thoughts" on Jesse Williams' widely-shared speech at the BET Awards. These responses seem appropriate.
"WELL THE B.E.T. AWARDS WERE LAST NIGHT, NOTABLY THEY WERE VERY BLACK. OH, BUT CAN I SAY THAT, WHAT WITH MY WHITENESS AND ALL? WELL TOO DAMN BAD."
We've got a badass over here.
The Black Entertainment Television awards were very black? That's a real mindf*ck. Somehow, it's hard to imagine white and black liberals criticizing such a statement, unless of course it was naked bravado to clue an audience in that the next few minutes would be full of frightening ignorance and a startling lack of compassion for fellow human beings…
"I SAW A LOT OF TALENT ON THAT STAGE, BUT ALSO A LOT OF VICTIMHOOD."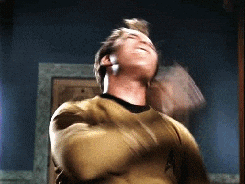 I see a lack of talent behind that desk, but also a lack of well-established research on racial inequities.
When blacks are 50% less likely to get a call back for an interview as whites with identical resumes, when blacks receive longer prison sentences than whites who commit the same crimes, or when blacks are more likely to be given a subprime housing loan than whites with equal qualifications, "victimhood" just may be an appropriate word.
"THE B.E.T. DEFINITION OF HUMANITARIAN MEANS SOMEONE WHO PERPETUATES A WAR ON COPS."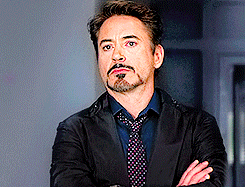 Lahren is one of those souls who doesn't quite grasp that protesting the fact that blacks are more likely to be stopped and searched by the police, or more likely to be killed while unarmed, than whites who exhibit the same behaviors, is not a "war on cops."
Kind of like how today we say Dr. King led "protests" in Selma against voting restrictions, not "wars" against the conservative politicians who designed them.
"KILLING SOMEONE IN BROAD DAYLIGHT AND THEN GOING HOME TO MAKE A SANDWICH? ARE YOU KIDDING ME, JESSE? KNOW WHAT ELSE IS INTERESTING, BUD? THOUGH THE TERM 'UNARMED BLACK MAN' MAY BE LITERALLY ACCURATE, IT DOESN'T TELL THE WHOLE STORY IN MOST CASES… GRABBING AN OFFICER'S GUN OR USING OTHER EQUIPMENT TO BEAT THE POLICE DOESN'T GIVE YOU A FREE PASS."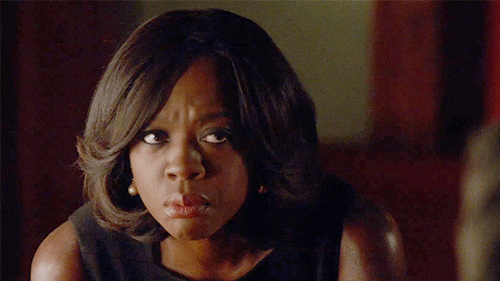 Williams was speaking about the killing of Tamir Rice, a boy playing with a toy gun in an open-carry state and given no chance to surrender, not that this matters to Lahren. She pivots immediately to black violence against police, of course citing multiple peer-reviewed studies that show black aggression is why more unarmed blacks die at the hands of police, disproving all the evidence that whites stereotype blacks as violent and aggressive (perhaps we know one of them at this point) and are quicker to shoot unarmed or armed blacks in controlled simulations than unarmed or armed whites.
"PLEASE TELL ME, MR. WILLIAMS, WHAT RIGHTS BLACK PEOPLE DON'T HAVE." Tomi Lahren does not understand the difference between a piece of paper that says everyone will be treated equally and reality.
"WHITE PEOPLE? YEAH, WE DO HAVE A RECORD OF CRITIQUE OF YOUR OPPRESSION… DO YOU KNOW HOW MANY OF OUR ANCESTORS FOUGHT IN THE CIVIL WAR TO FREE YOUR ANCESTORS?"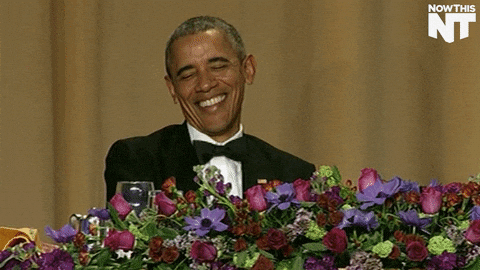 Oh sweetheart, when Jesse Williams says, "If you have a critique for the resistance, our resistance, then you better have an established record of critique of our oppression," he isn't talking about anyone in the past.
He's not talking about Union soldiers who cared about black freedom, or those who didn't care but fought anyway, or those who were drafted, or Confederate soldiers terrified of black freedom and equal rights, or those who didn't care but fought anyway, or those who were drafted.
He's talking about you.
He's saying if you, Tomi, haven't been raising hell about blacks serving longer prison sentences than whites, if you are ignorant of social injustices, don't stand in the way of those who have and aren't.
"IT WAS WHITE SOUTHERN DEMOCRATS THAT FOUGHT FOR, NOT AGAINST, SLAVERY."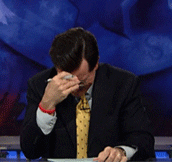 Good, now tell them which party was more conservative back then, using historical sources!
"I'M SORRY, JESSE, BUT I WON'T BE APOLOGIZING FOR MY WHITENESS, JUST LIKE YOU DON'T NEED TO APOLOGIZE FOR YOUR BLACKNESS. IT'S NOT WHITE PEOPLE WORKING TO DIVIDE AMERICA, IT'S YOU. YOU AND BEYONCE AND JADA PINKETT SMITH AND AL SHARPTON."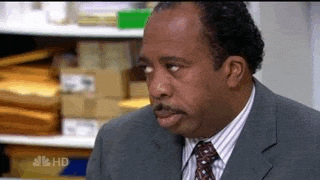 Williams talks about unequal treatment, Lahren says she won't apologize for being white. Makes sense, since Williams absolutely asked white people to apologize for their ethnicity.
"FOR SOMEONE WHO WANTS EQUAL RIGHTS, IT SURE SOUNDS LIKE YOU PREFER SPECIAL TREATMENT. IT SURE SOUNDS LIKE YOU WANT A GOLD STAR AT THE END OF THE DAY JUST FOR BEING BORN. GET OVER YOURSELF."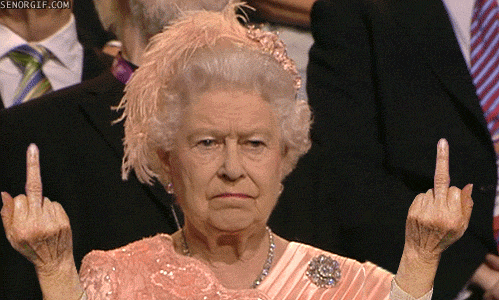 Yes, everyone knows the call for an end to discrimination is a call to be treated better than everyone else.
"YOU'RE NOT A HUMANITARIAN, YOU'RE NOT A UNIFIER. YOU'RE NOT TEACHING BLACK CHILDREN TO GO FORTH AND CONQUER, YOU'RE TEACHING THEM TO FEEL SORRY FOR THEMSELVES. NICE WORK, AND HOW ABOUT YOU SIT DOWN."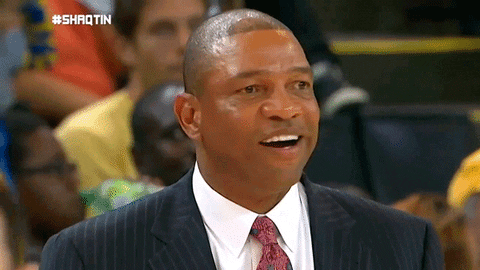 "Go forth and conquer."
That is precisely what Jesse Williams and everyone else who cares about social justice, who listens to and feels compassion for those who feel mistreated or slighted are teaching their children when they battle modern American problems.
With whites as delusional as Tomi Lahren out there, it seems important.
For more from the author, subscribe and follow or read his books.